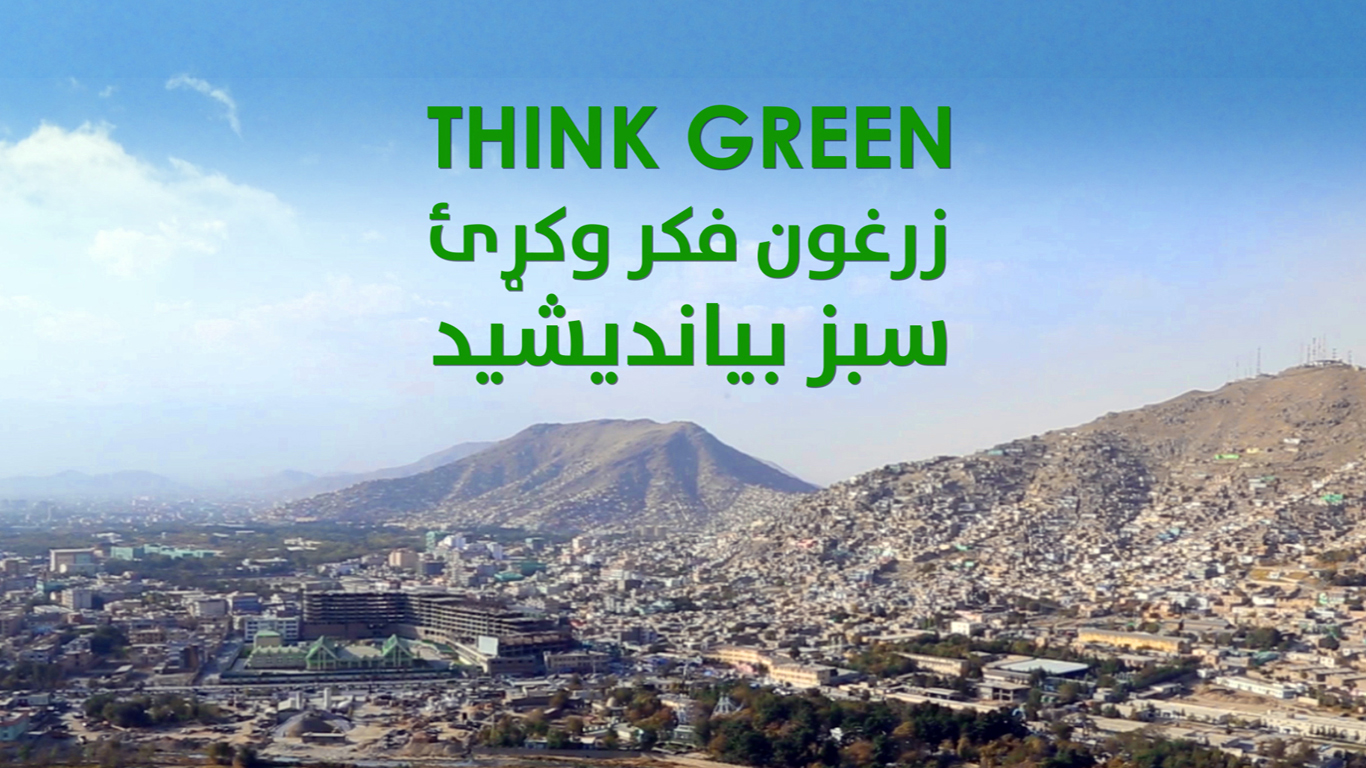 UN Environment, Beat Pollution, Afghanistan Resilience, Environment
Afghanistan should become resilient for environmental changes!
It is time to talk and do more to take care of our #environment!
Afghanistan is exposed to many climatic hazards and also to climate change!
The youth of #Afghanistan speaks out loudly to beat pollution!
Act green now for a sustainable future!
Watch the short film of ACBAR and UN Environment!
PARSA and MADERA supported with capacity.
Watch the Pashto short film of ACBAR and UN Environment!

#UNenvironment
#beatpollution
#AfghanistanResilience