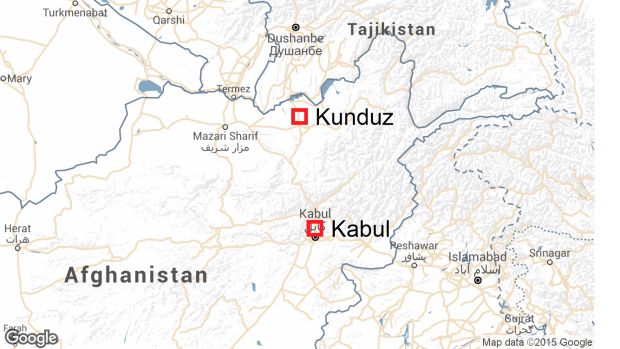 The Fall of Kunduz, Sept-October 2015
The change of control between government and armed opposition forces in the city of Kunduz in September and October 2015 represents a significant case study to learn from. The humanitarian response after the government retook control of the city was described as chaotic, slow, uncoordinated, and somewhat unprincipled. Responding to this, the ECHO -funded Project Support Group (PSG), in collaboration with ACBAR, conducted a desk review of available documents and
facilitated two workshops in Kunduz and Kabul, in March and April 2016, to reflect on what happened, understand what went well, and acknowledge what
should be done differently in future in similar circumstances.
.

Publication - NRC/ ACBAR
ACCESS
Lesson learned: the fall of Kunduz, Sept-Oct 2015
This lessons learned note is the output of an inter-agency learning exercise on how to 'stay and deliver' in Afghanistan, so that agencies can continue to reach the most vulnerable, despite the difficulties of the operating environment. It comprises a case study of the humanitarian response to the crisis in Kunduz in late 2015
when the city was captured by armed opposition groups (AOGs) and subsequently recaptured by Afghan Government forces, summarizing what happened, reflecting on what went well and what operational challenges were faced, and how the humanitarian community might plan and act differently in the future. It focuses on the resumption of operations, and not on the initial evacuation and protective security management actions. Based on a desk review and stakeholder workshops in Kunduz and Kabul, itidentifies fivekey problems faced. Against each problem are learning points outlining how the response could be better managed during a similar event in the future. The five key problems identified are:
Slow and weakly coordinated understanding of humanitarian needs
Slow re-entry by some humanitarian agencies
Absence of critical elements of operational coordination and leadership
Agencies' operational models were not resilient enough during the crisis
Reputational damage in the eyes of vulnerable communities, local staff, and AOGs