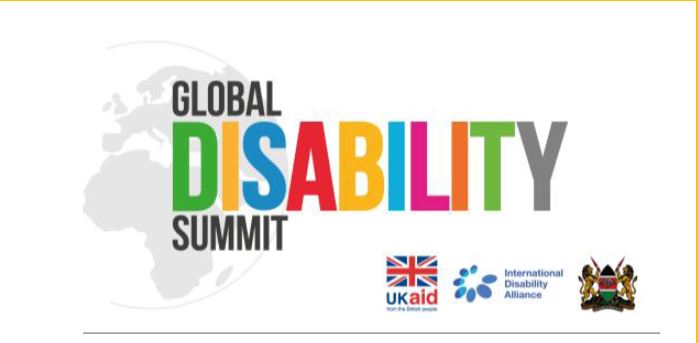 We gather here in London and across the world to achieve a common aim to ensure the rights, freedoms, dignity and inclusion for all persons with disabilities.
Important progress has been made in the decade since the adoption of the United Nations Convention on the Rights of Persons with Disabilities (CRPD). But we must do more. We must strive for real change through the Convention's implementation and the delivery of the
Sustainable Development Goals (SDGs) for persons with disabilities.
The 'Charter for Change' is the official legacy document of the Global Disability Summit on 24 July in London. This will ensure global consensus to address a long-neglected issue, and support the rights of persons with disabilities around the world. If your organisation wants to sign up to the Charter, you can email "Yes" along with your organisation name to the email address to GDScommitments@DFID.gov.uk