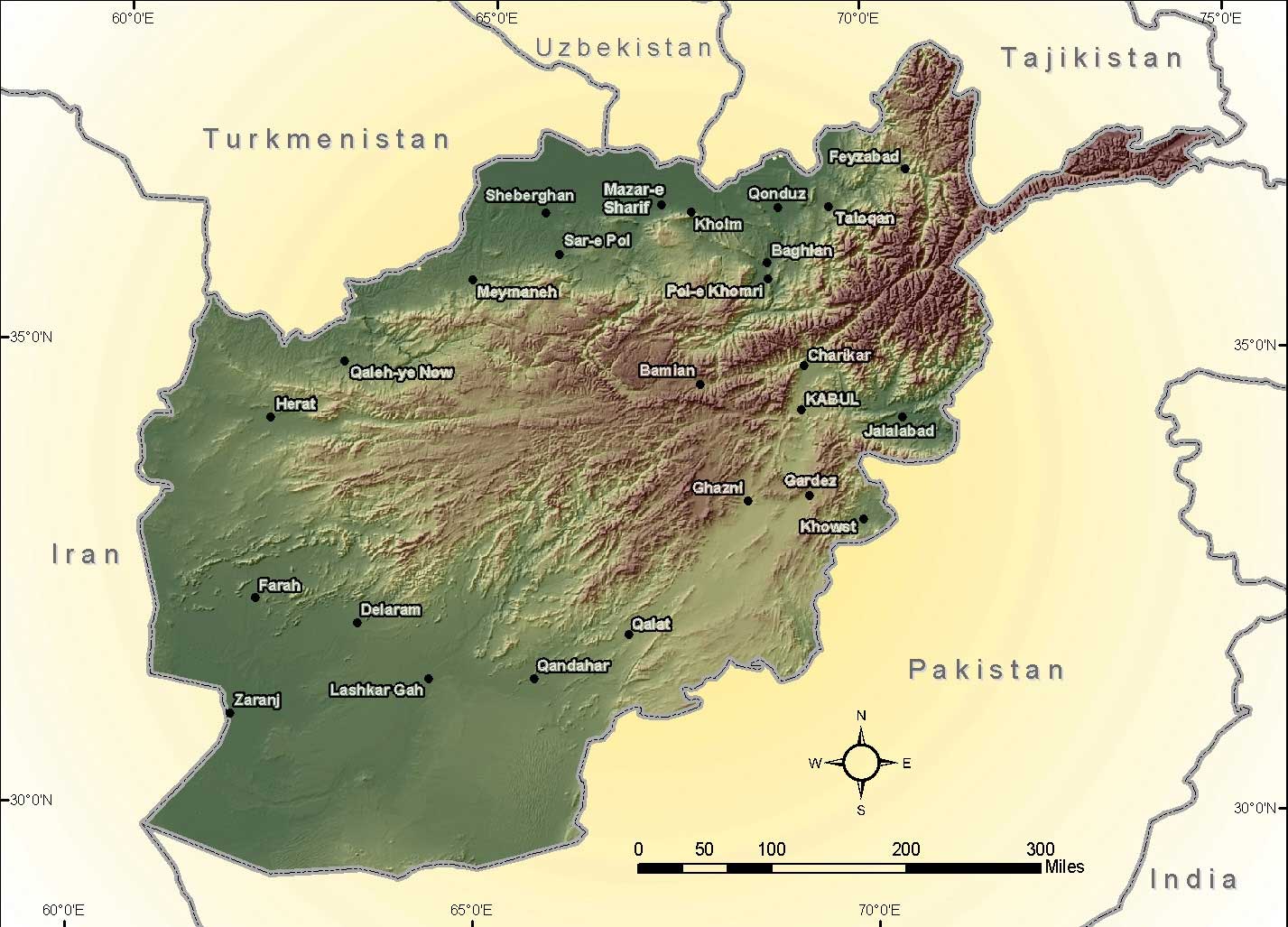 In order to facilitate effective coordination of humanitarian assistance efforts across the country, ACBAR has Four regional offices in Jalalabad ,Mazar-e-Sharif,Kunduz and, Herat. ACBAR disseminates information through its regional offices to different stakeholders in the regions, including line ministries' departments, UN Agencies, and NGOs.

Both offices serve to facilitate the work of members, share information, maintain good relations with the NGO community, Government and donors. The offices coordinate activities and conduct advocacy when it is needed.



ACBAR's Regional Offices
Jalalabad , Mazar, Kunduz and Herat

Jalalabad
In 2015, ACBAR's office in Jalalabad has 45 members consisting of 18 national NGOs and 27 international NGOs. ACBAR Jalalabad coordinates the activities of member NGOs working in four provinces of Afghanistan's Eastern Region (Nangarhar, Laghman, Kunar and Nooristan). Staff members regularly attend meetings including the PDMC (Provincial Disaster Management Committee), HRT (Humanitarian Regional Team) meetings, Eastern Region Shelter and Non-Food Items Cluster meetings, Protection Cluster meetings, IDP Task force meetings, Provincial District Council (PDC) meetings, sub-working group meetings on education, culture and sport, sub-working group meetings on agriculture and RRD, WASH Cluster meetings, child protection emergency meetings, INSO security meetings, and economy directorate meetings
Mazar
In 2015 ACBAR's office in Mazar-e-Sharif has 47 NGO members consisting of 18 national NGOs and 29 international NGOs. ACBAR Jalalabad coordinates the activities of member NGOs working in 9 provinces of Afghanistan's Northern region (Badakhshan, Takhar, Kunduz, Baghlan, Samangan, Balkh, Jawzjan, Saripul and Faryab). Additionally, the Mazar-e Sharif office has 26 members consisting of 12 national NGO and 14 international NGOs in Balkh province.
Kunduz
ACBAR Kunduz regional office is established on 1st of March 2016, so we have more than 30 member NGOs in Kunduz region. There are 5 national and 25 international member NGOs in Kunduz region. ACBAR Kunduz regional office covers Kunduz, Takhar and Badakhshan provinces to coordinate member NGOs activity in term of (monthly coordination meetings, exchange effective information with them, provide advocacy support and support them in term of capacity building program ). Which all mean to facilitate working environment for member NGOs in the region until they provide effective humanitarian services or implement development projects for the beneficiaries. Coordination meetings are held regularly, Visit sectorial department of Government to explain them the role of NGOs in the country and maintained sustainable and regular communication with all member NGOs, UN agencies, CSOs and Government.
Herat
ACBAR Herat regional office: This office was started at end of September 2015 at the request of the members. ACBAR Herat has 22 members with projects in the four provinces in western region (13 International and 9 National) also there are 43 national non-members of ACBAR NGOs which are participating to the monthly coordination meetings and receiving necessity services from ACBAR regional office.
2016 Advisory Board members for ACBAR Herat office: SDO, AWEC, DRC, DACAAR.