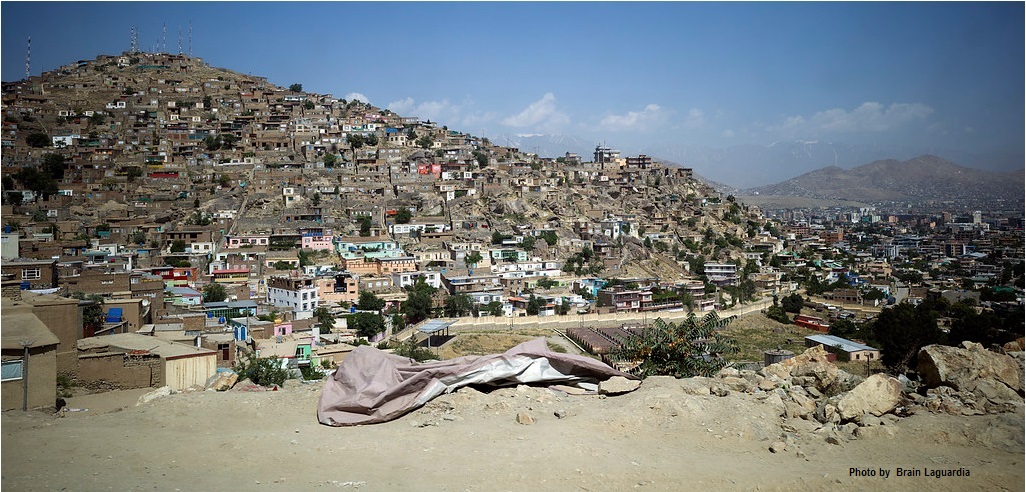 Message from ACBAR Director, April 2020
Dear ACBAR Members,
With COVID-19 we are facing a new threat in Afghanistan. The virus has spread across the country in the last month and although Afghanistan does not have many recorded cases at the moment in comparison to neighbouring Iran and Pakistan, we know that figures must be higher. The Government has taken action with restrictions on movements in all the major cities starting with Herat on 24th March.
What Can NGOs Do?
First – provide guidance and information to our staff and their families – on what to do at home and in the office. Most NGO members have provided protocols for staff on best practice on washing hands and hygiene in the home and the office, social distancing, avoidance of social gatherings – all these things reduce transmission levels. We should make sure that everyone understands the risk of a new virus with no vaccination yet available.
Second – provide correct information to neighbours, beneficiaries and communities on what can be done to reduce risks. There is a lot of information available – on websites, on social media – but care should be taken to provide official information and not misinformation or myths.
Third – step up and support the emergency response for COVID-19 being planned by Government and Donors and also carry on our regular program activities as far as possible for our beneficiaries. We need to adapt to a new way of working and continue to coordinate closely with donors, Government Ministries, UN clusters and provincial mechanisms to see what role we can play.
ACBAR has changed the way it works through providing online meetings since the beginning of March. Key staff works in the office on a rotation basis and we use internet and telephone to keep in touch with our members, Government, UN and other stakeholders. Training has not been possible face-to-face, but we are preparing learning materials and teaching seminars online instead for our capacity building programs.
So let us know how you have changed the way you work and we will publish on our new COVID-19 page on ACBAR website!
Take care and remember each of us can make an important contribution in the fight against COVID-19.