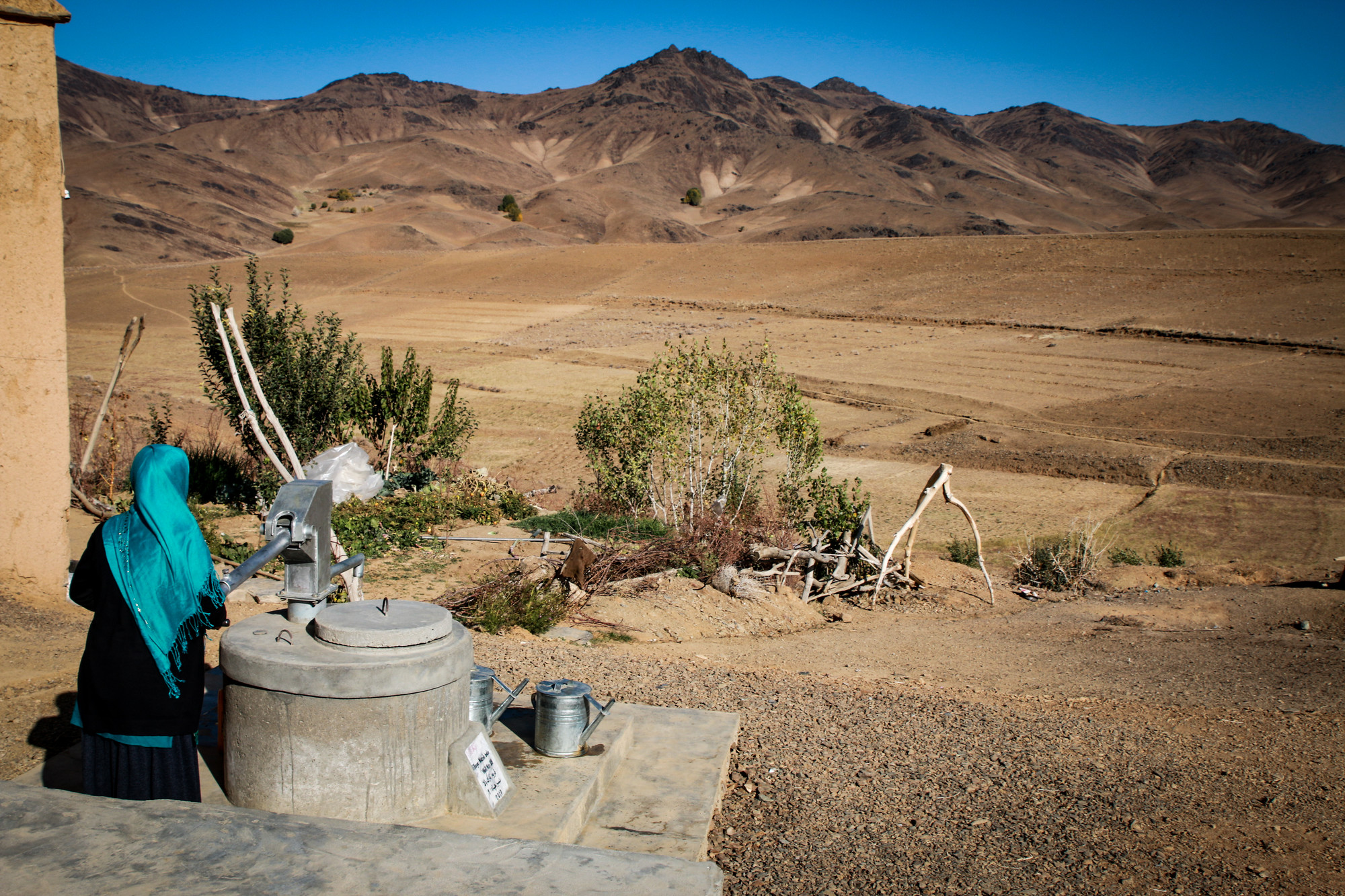 In 2019 Medica Afghanistan has been focusing its activities around "Peace in families means peace in society." Afghan women were isolated and oppressed during the Taliban regime, today Afghan women have emerged as proactive and forceful agents of change in building a more secure, prosperous and self-reliant Afghanistan. Maintaining and consolidating these gains remain a key focus for Afghanistan's civil society, women activists, the Afghan government and our international allies and supporters. At the moment the nation is at complex juncture of history as we wait to see the results of the Afghan Presidential elections and whether the peace talks with Taliban will continue.
During the recent Presidential election voter turnout was low, especially women showing up at the ballot box was disappointing. Active and full participation of women is essential for sustainable development and peace. We keep this national responsibility on our daily activities while we provide legal and psycho-social services for more than 3000 clients of Gender Based Violence (GBV) and Sexual and Gender Based Violence (SGBV). We conducted a survey under title of "What Peace means for you?" from a group of 1,000 women GBV and SGBV victims in Kabul, Herat, Balkh, Baghlan and Samangan. It was disheartening that a woman said "If my children have enough food, that is peace for me"; another woman said "If my husband does not get drank and does not beat me, its peace for me"; the other respondent said "If I get my right to choose my life partner and live in harmony, that is peace for me"; an interviewee said "If I get education without any harassment in a safe environment, that is peace for me". These thoughts are giving us the message that besides political peace we have a long journey ahead for social peace. Without social peace, the political peace cannot be sustainable.
In our outreach activities we coordinate and consolidate with many other Afghan women activists to raise our voices for peace and ensuring women's meaningful role in the peace process. Due to the important role Medica Afghanistan played Ms. Jamila Afghani, Executive Director of Medica Afghanistan, was selected as one of the 11 women who attended the Doha Intra-Afghan talks last July 2019. She also attended several meetings with UN, EU, USA and other European embassies in Kabul concerning the ensure women participation in the peace process. She holds awareness sessions on this with the Canadian embassy in Kabul, facilitated a session with the Norwegian embassy about building coordination among civil society on supporting meaningful contribution in the peace process by women. We need to strive for women's empowerment and engagement for peace with a multi-dimensional approach from grass roots to high political levels. Peace without active participation of women cannot be sustainable and inclusive.