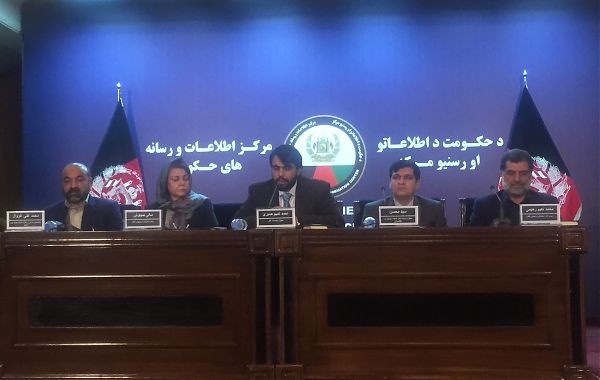 Some examples of NGO activities today are:
AHDS (Afghan Health & Development Services) has constructed 97 different types of health facilities in 22 years in Kandahar and Uruzgan and has helped to diminish polio in Uruzgan.
During 2017, SCA's (Swedish Committee for Afghanistan) medical staff saw more than 2,5 million patients, including assisting in 32,000 child deliveries, vaccinations of 50,000 children and provision of family planning for 45,000 adults.
ACF (Action Contre le Faim) has provided screening and treatment for acute malnutrition to over 15,000 children under 5 years, since 2016 through the introduction of mobile clinics in Ghor, in camps for the internally displaced persons (IDPs) in Helmand and across Kabul including in Kabul's informal settlements.
IRC (International Rescue Committee) works for 4000 communities in 9 provinces to integrate nutrition through local communities and health facilities with family health action groups and mothers groups to help prevent malnutrition.
NOOR Eye Care programme of IAM (International Assistance Mission) incorporates 4 NGO hospitals and 2 government hospitals where eye technicians are trained to treat patients with eye problems - in 4 out of 5 cases of blindness is preventable.
KOO (Kabul Orthopedic Organization) has trained Afghan physiotherapists and orthopedic technicians to treat babies and young children with disabilities like club foot and hip dislocation because these conditions can be solved if identified early.
NGOs continue to play a vital role in health care for all and in strengthening community involvement in health services by increasing the number of female health staff to reach out to women and children. This engagement in delivery of services is both with Government programmes like SEHAT and also with additional donor funding in order to reach the most vulnerable members of the community in all areas of the country.