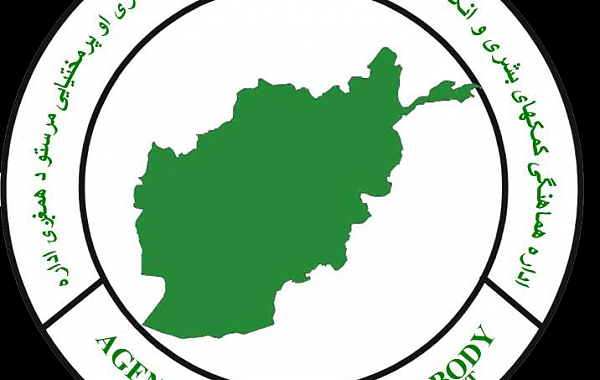 In the last decade more than 100,000 civilian casualties have been documented by the UN as a result of the conflict; including 35,000 killed and 65,000 injured1. Local communities have seen an increase of direct attacks on health care and education facilities by Government and non-government armed actors. Beyond the figures, the harm caused to the physical, mental, social and economic well-being of people has been devastating. ACBAR has continuously asked for greater protection of civilians, aid workers and the civilian infrastructure according to International Humanitarian Law and humanitarian principles during this conflict. All parties should respect the neutrality of humanitarian actors and allow aid workers to safely access civilian populations.
NGOs have played a unique role for over 30 years in serving the Afghan people in health, education, agriculture, livelihoods and humanitarian needs as well as working directly with local communities in hard to reach areas. Afghanistan continues to face major challenges. Poverty has increased and deepened, hunger and malnutrition are at dangerously high levels, children are disproportionately affected by the crisis and thousands of families are displaced due to conflict and natural disasters every year. ACBAR members are committed to provide assistance to those in need; especially women, children, persons with disabilities, the marginalized and vulnerable. There are also many successes that have been achieved in the last two decades in programs in education, health, disability, rural development and strengthening of civil society as well as representation of women in government and society. None of these gains should be lost or reversed.

Peace can only be long-lasting if it provides all Afghans - women and men, boys and girls - with equal opportunities and access to services that breaks the vicious spiral of conflict and fragility. An inclusive peace process and reconciliation solution is essential for sustainable development. The people of Afghanistan deserve peace and prosperity.
ــــــــــــــــــــــــــــــــــــــــــــــــــــــــــــــ
1 UNAMA Afghanistan Annual Report 2019 "Protection of civilians in armed conflict."