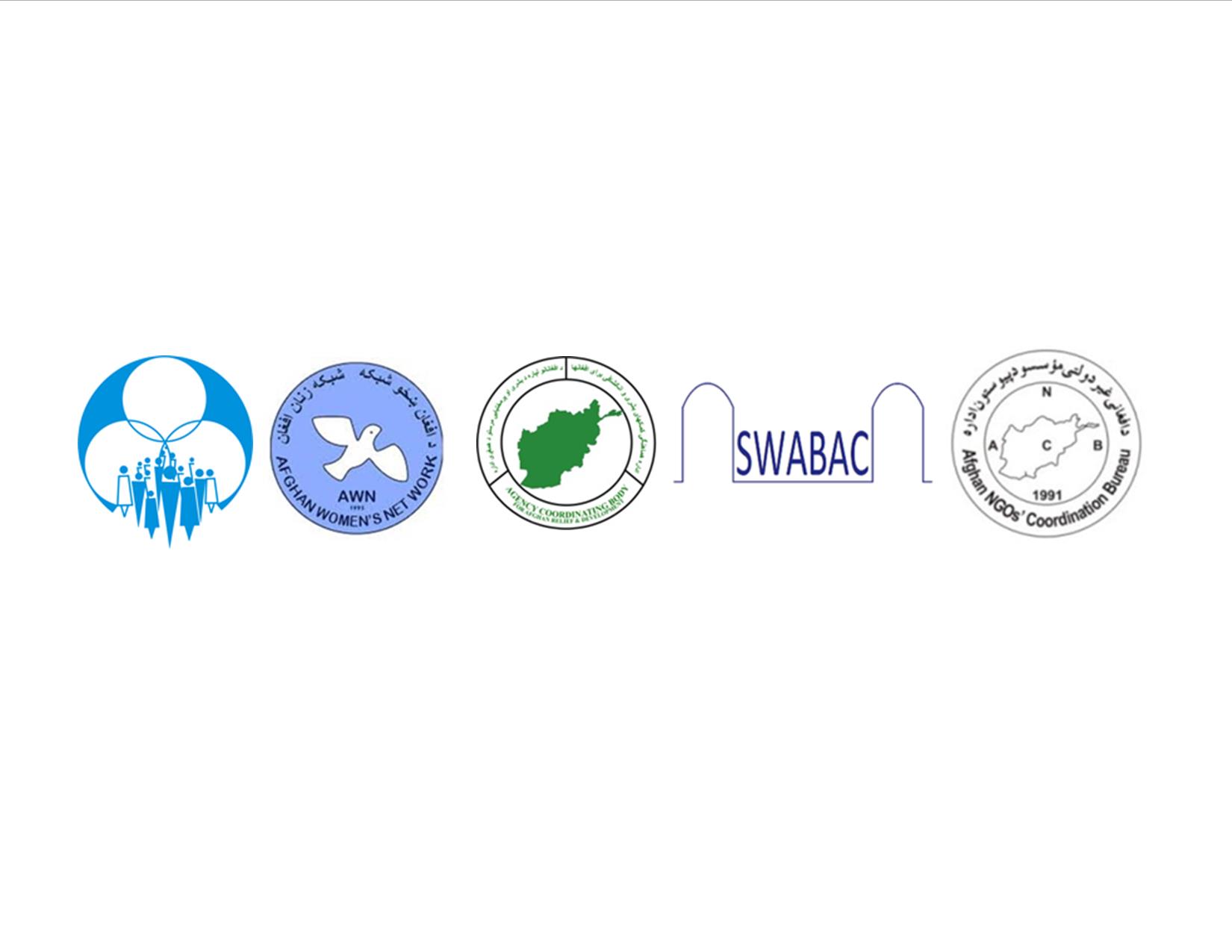 Joint statement on prevention of COVID-19 by five umbrella organizations of civil society

Published Date: 02:55 PM 25-03-2020 Updated Date: 04:12 PM 25-03-2020
3. Poverty is also a serious problem for the people of Afghanistan, so the Government, international community, civil society and private sector should provide urgent food items to those in need all over Afghanistan;
4. All information collected from international institutions and its dissemination to the public must be conducted in a highly professional and coordinated manner in order to be useful on the one hand and to alleviate the psychological fear and anxiety that the disease has caused;
5. Materials, images and audio recordings regarding awareness, information and publicity for prevention and treatment should be made available to the public as soon as possible;
6. The Government must lead the national program for fighting against Corona and identify the steps needed to engage civil society organizations, media and private sector;
7. The Government shall continue to request the necessary funds from national and international authorities and shall report transparently to the public on its use and distribution;
8. Global institutions such as the World Bank, Asian Development Bank and United Nations should provide coherent and well-coordinated support to finance national programs in the area of patient awareness, prevention and treatment immediately;
9. Provision of funds should be made for civil society organizations, especially the media, to promote awareness raising campaigns as soon as possible;
10. Ministry of Public Health is required to provide tests and medical equipment for the diagnosis of this disease and to contact international institutions as soon as possible to address this deficiency;
11. Travelers coming from the countries affected by the Corona virus must be tested by the health team at the first entry point (borders and airports).
12. Government should continue to disseminate accurate information through the Ministry of Information and Culture, Ministry of Hajj and Endowments, Ministry of Public Health and other national and international organisations working in health sector in Afghanistan and publish brochures and informative and awareness raising leaflets in written and visual form for those deprived of literacy as soon as possible;
13. We also call on Armed Opposition Groups to cooperate and work closely with health teams and aid agencies in areas where they are in control.
ACBAR, ACSFO, ANCB, AWN and SWABAC.