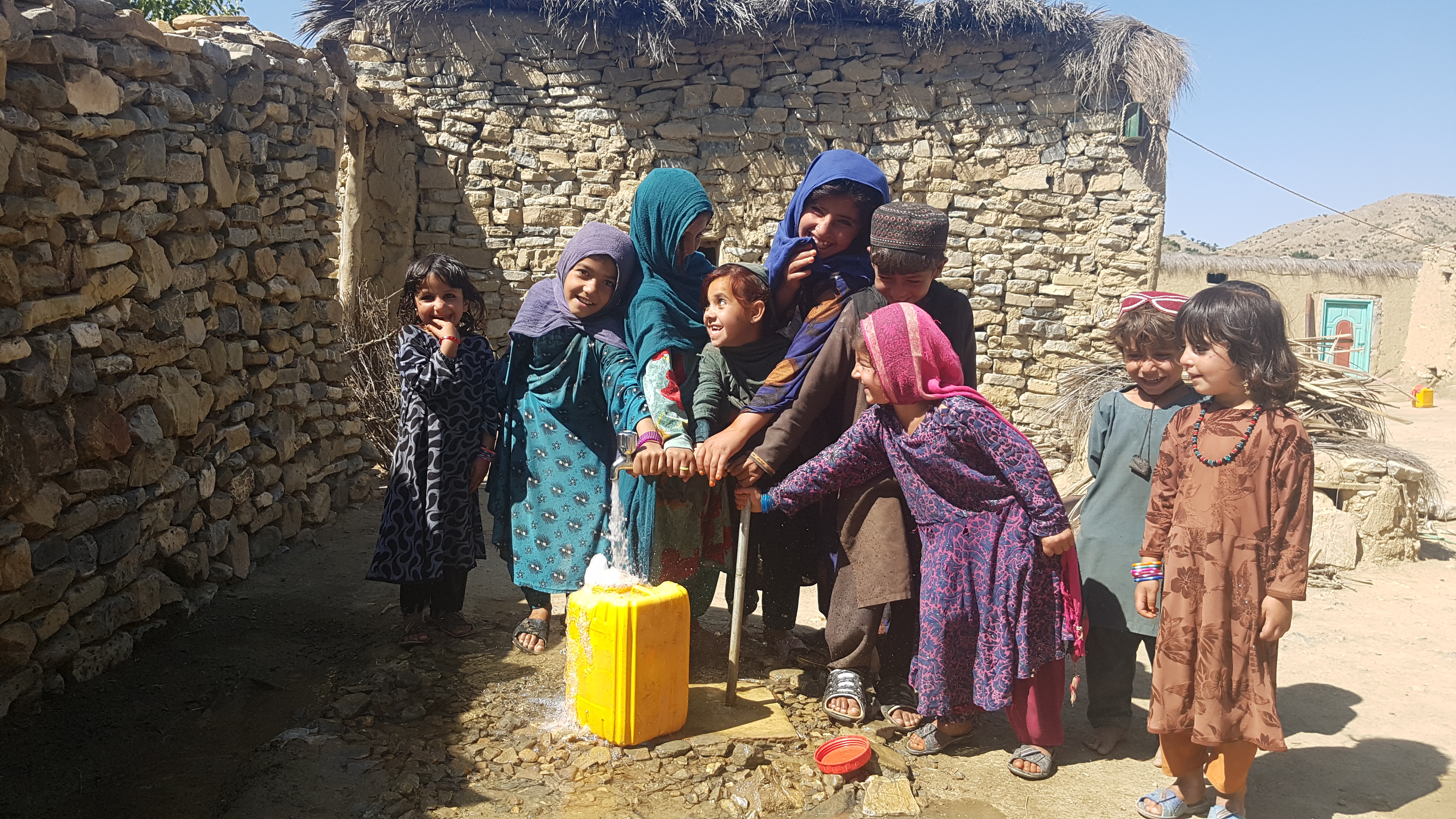 Background
Last Update: 2023-11-20 16:04:54
Photo: Copyright HALO Trust
ACBAR structure
Agency Coordinating Body for Afghan Relief & development (ACBAR) is a national, independent, non-government organization (NGO) that provides a platform for information-sharing and networking for national and international NGOs in Afghanistan.
ACBAR was created in Peshawar, Pakistan, in August 1988 in response to the demand from NGOs working with Afghan refugees in Pakistan and across the border in Afghanistan to coordinate assistance and delivery of services more efficiently.
ACBAR's main office or secretariat has been based in Kabul since 2002.  ACBAR also has five provincial managers based in member's offices in Jalalabad, Mazar-e-Sherif, Herat, Kunduz and Kandahar

ACBAR has a democratic structure with the General Assembly, in which all members are represented, as the highest decision making body of ACBAR. The General Assembly meets twice a year.

ACBAR's Steering Committee consists of 15 member NGOs led by the Chair and supported by a Vice-Chair and a Treasurer.
Read more
ACBAR Core Activities
Activities focus on information sharing, coordination, advocacy with NGO members, the government, UN, donors and wider civil society.  It also provides capacity building support to its members.  These activities are managed by different departments in the secretariat.
Information and Coordination Activities
The information-coordination department is responsible for providing essential information to NGO members, facilitating coordination mechanisms and collecting data on NGO members. Essential information is provided to members via email.
Sectoral information and issues are circulated to members working in those relevant sectors and humanitarian information is sent to those members working in the humanitarian sector.
ACBAR updates its members on key issues, regulations and government legislation and acts as a mediator between its members and the Government when required.
Read more
Advocacy and Communication Activities
ACBAR plays a leading role in representing and defending the interests of its member NGOs, especially with the government but also with the international community. ACBAR actively promotes the position of NGOs and responds to issues or problems faced by the NGO community. For this, maintaining relationships and open communication channels with key players and decision makers able to influence the work of NGOs in Afghanistan is an essential task of ACBAR.
Read more
Capacity Building Activities
ACBAR's has two capacity building programmes.  In the training programme ACBAR trainers provide a variety of training modules to NGO partners and wider civil society in all the main provincial cities in Afghanistan.
ACBAR also created the Twinning Programme for national NGOs to be supported and mentored by International NGOs in the humanitarian sector. The mentoring provided by INGO partners is to help build up the management and leadership of the national organisation as well as share institutional knowledge.
Read more about Capacity Building
Read more about Twinning Program
Developing and Promoting NGO transparency and accountability
In helping members to demonstrate their legitimacy and accountability, ACBAR has spearheaded the establishment of a voluntary Code of Conduct.  The Code of Conduct is a national NGO code established in Afghanistan in 2004 and is mandatory for all ACBAR members to sign and respect as a condition of membership.
Read more