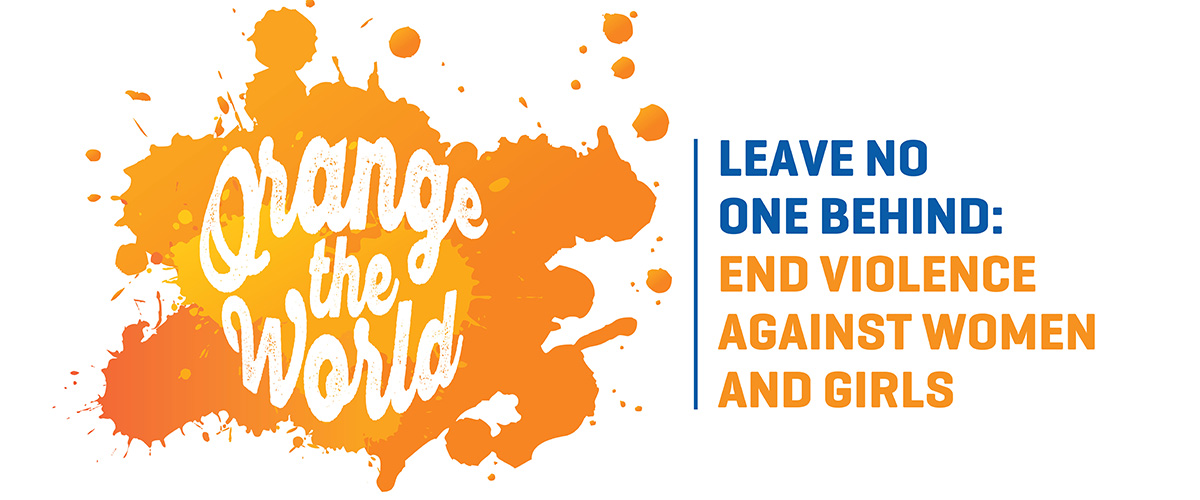 "Orange Day" and End Violence Against Women in Afghanistan

Published Date: 12:55 PM 25-11-2017 Updated Date: 01:13 PM 22-02-2018
Experience show violence against women is a world-wide phenomenon that happens in different ways in different cultures; the root causes of violence are understood to be gender inequality and discrimination in a society. In recognition of the prevalence of violence against women, the 25th of every month has been designated as "Orange Day" by the United Nation Secretary-General's Campaign UNiTE to End Violence Against Women (EVAW).
In Afghanistan several positive steps have been taken that include legal intervention such as the EVAW law, the NAP UNCR1325 for the Women, Peace and Security (WPS) agenda and the appointment of women in key positions. Although, there is less conformity to the proportionate reduction of violence against women.  The recent "Global Index WPS" from the PRIO Institute shows that Afghanistan and Syria are in the lowest rank of the chart for women's development. While much can be blamed on years of continuous conflict and the complexity of the situation, however experiences shows that there are several other failures that include lack of consistent action by both government and civil society, lack of recognition of the psychosocial consequences of conflict on women, men and children and lack of strategies of current women leaders to utilize public space to push for changes for other women.   
Less than a year before, the Afghan President announced a major EVAW Trust Fund with his own personal and cabinet contribution. The status of the fund is still not known, neither was there any follow up. The EVAW law is another tool for protection of women, but it is highly contested both by conservative parties in the parliament and also other parties and women groups. They see integration of the EVAW law within the Penal Code as a threat to their gains of the last decade in protection of women. This is happening while there has been much investment already in the implementation of the EVAW law. Also there is a lack of comprehensive strategies to address the wider spectrum of violence and its causes. Despite the psychological nature of most cases of extreme brutality against women, the psycho-social wellbeing of the survivors and the perpetuators are given limited attention.  Plus the inability of women to utilize public office to push the wider  agenda for women as compared to personal opportunities.  Part of the reason is that in order to succeed in a male patriarchal structure,  they drop every other agenda.
To make changes in the situation of women and girls, the Afghan government needs to work more on a  comprehensive agenda through more consistent efforts. Also women leaders need to stay more closely connected with their constituencies otherwise as leaders they will only remain part of the same structure that perpetuate the same values as their predecessors.
 Palwasha Hassan – Chairwoman of ACBAR, Director AWEC