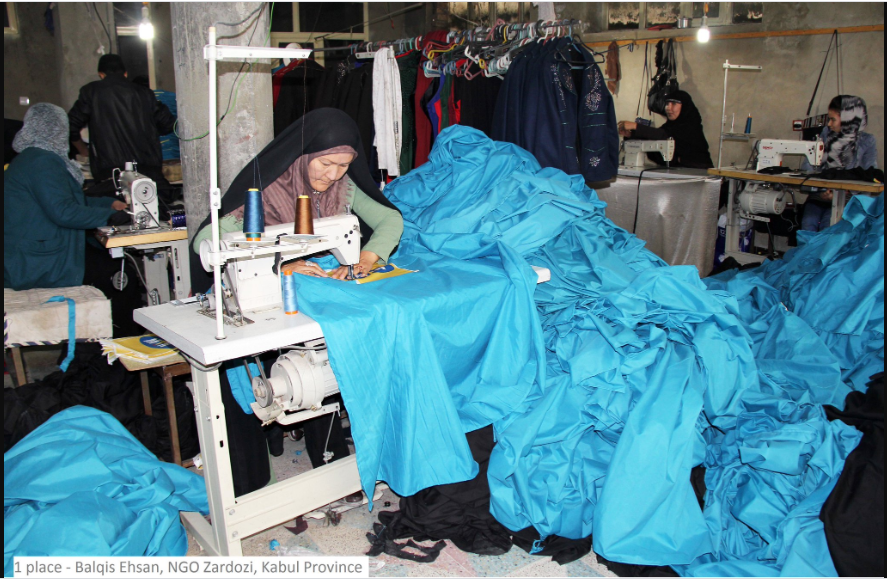 ACBAR's #StoryOfAfghanistan photo competition

Published Date: 11:49 AM 26-09-2018 Updated Date: 08:46 AM 13-02-2020
On Monday 24 September ACBAR celebrated it's 30th anniversary with a seminar and a #StoryOfAfghanistan photo exhibition at the Afghanistan Centre Kabul University (ACKU) with ACBAR members and Kabul University students.  Vibrant discussions were held on the achievements of NGOs in the last 30 years and their potential future role for the next 30 years in Afghanistan.
Photographs submitted for the exhibition taken by individuals and NGO members were put on display at ACKU. The jury selected three winners, having considered the impact and message of each photograph.
The winners are:

1st place – Balqis Ehsan, NGO Zardozi, Kabul Province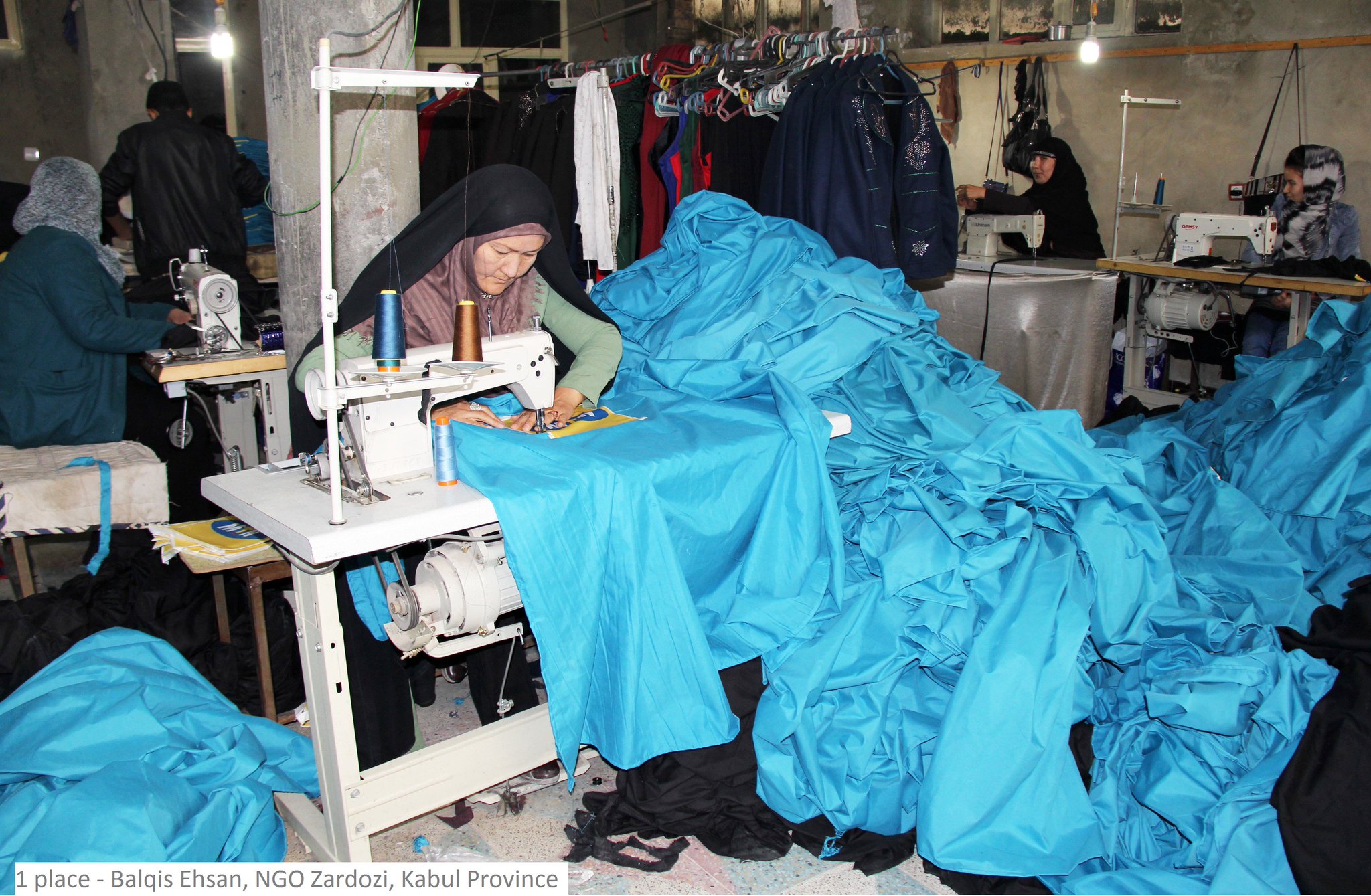 2nd place - Narges Ghafary, NGO World Vision, Badghis Province
3rd place - Hamdullah Hamdard, Kabul Province
At the end of the discussions a cake was shared with all participants to celebrate 30 years.