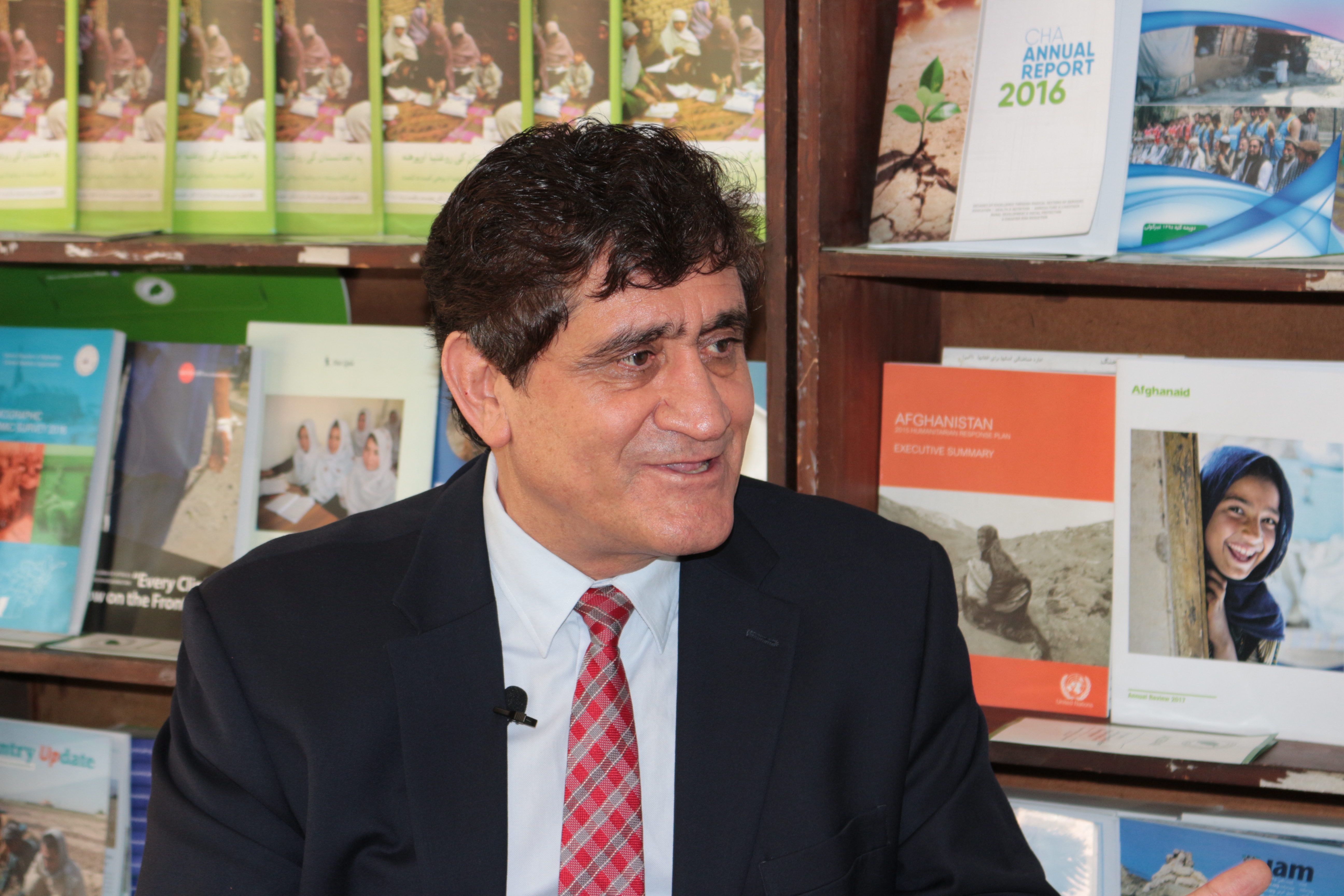 NGOs need to be inclusive, active and transparent

Published Date: 02:18 PM 16-12-2018 Updated Date: 08:41 AM 17-12-2018
The medical and relief assistance to very remote communities would take weeks to arrive, which often rendered their use obsolete by the time local communities could take advantage of these services. This meant that project timelines were very much extended. However, NGOs continued to maintain good relations with donors and trusted that their efforts would be met with persistent support.
During my time as Chairman of ACBAR, we faced financial difficulties and were asked to downsize. Fortunately, as a result of good relations with NGOs, some members were able to provide short-term funding to ACBAR in support of our efforts. We then managed to raise more funds from donors who were committed to our goal of providing assistance to Afghans in need.
Soon, ACBAR was able to stand back on its feet and build relations with the Afghan government, having then reached the new phase led by President Hamid Karzai. Our initiatives and efforts thus continued to expand in response to the support we received. Not only were we backed by donors, but local communities also developed a sense of trust and respect for our efforts. Even during times of sudden emergencies such as floods, earthquakes and outbreaks of diseases within communities, NGOs were able to rapidly provide assistance.

Today, the circumstances are very different. While we may have better transportation systems and more telecommunication services than our past, there is still very much a role, and certainly a need, for NGOs to work together with the government and for donors to continue to provide support. Afghan families are still displaced and unemployment remains a concern.
NGOs today have to be inclusive, active, and transparent. They also need to advocate for the rights of people, for quality services, and for sound legal and judicial systems. If NGOs play a strong role, they will have legitimacy amongst civil society and other stakeholders. ACBAR needs to continue to work impartially and coordinate NGO advocacy with the government to demonstrate NGO activities and capacities. I believe that NGOs must work harder to enhance their capacities and be transparent and inclusive in providing services for the poor and needy. I hope that the international community will continue to support Afghanistan as they have done for so many years. Eventually, Afghanistan will be a more developed nation. The hope is that one day, in return, Afghanistan would provide support to other nations and vulnerable communities.
Abdul Razique Samadi was the Managing Director of Afghan Development Association (ADA) from 1988 - 2003 and elected Chairman of ACBAR from 1999-2003.