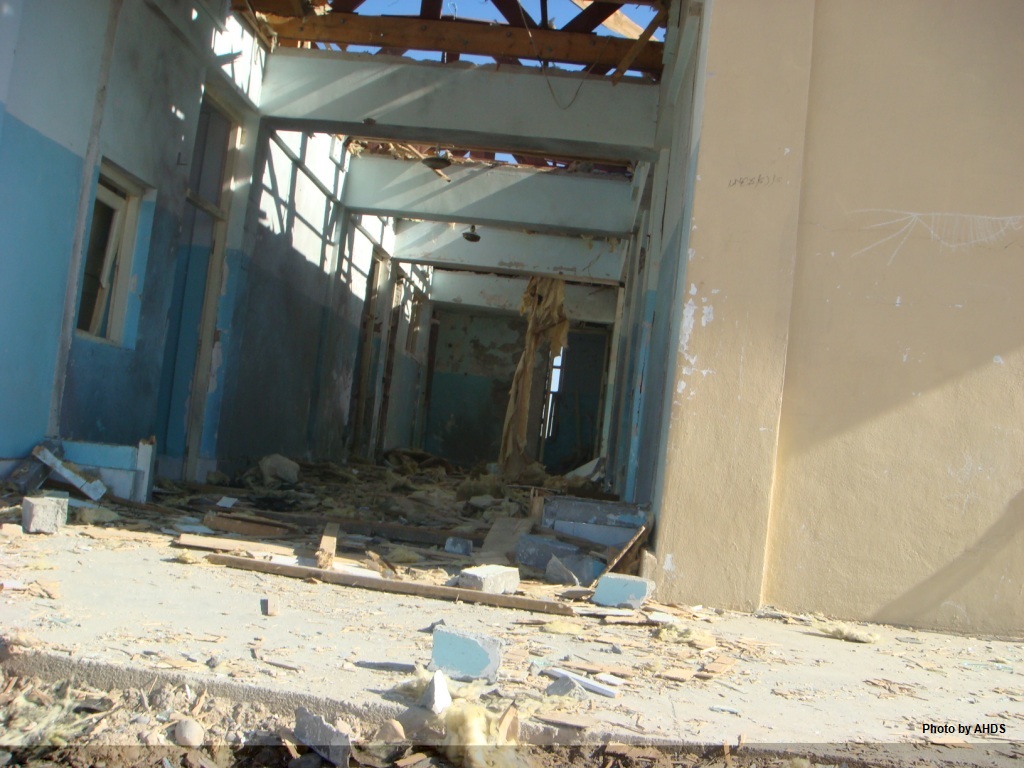 Universal Health Day - 7 April

Published Date: 09:40 AM 07-04-2019 Updated Date: 02:04 PM 27-10-2019
While Syria has seen the most targeted attacks on hospitals, reprehensible acts of violence take place in conflicts throughout the world. Hospitals in Yemen continued to be subjected to indiscriminate airstrikes. In 6 countries, vaccinators were attacked. In the Central African Republic, Democratic Republic of the Congo, Libya, South Sudan and elsewhere, medical staffs and patients were terrorized by violent intrusions to and damage to health facilities.  
As a result of the attacks, in some countries, fewer than half of the health facilities are fully functioning. In Afghanistan, 140 health facilities were forced to suspend operations in 2018 because of threats to them. The response to Ebola in the DRC has been severely hampered by violence.
The actions needed to stop the violence vary by context, but a number of steps would go a long way toward addressing the problem. Ministries of Defense have a key role to play in establishing doctrine and training soldiers to protect and respect health care. Ministries of Health need to be more aggressive in acting as interlocutors with defense ministries, providing support to health facilities and personnel, building trust in communities, and cooperating with the WHO's new initiative to collect data on attacks. Governments must reform their laws to stop punishing health workers for providing care to claimed enemies or terrorists.
And there must be consequences for those who breach the norms and international law. Diplomatic pressure must be brought against perpetrators of attacks, and weapons sales to them must cease. The US and United Kingdom's military support for the Saudi-led air campaign in Yemen is one example. Thorough, independent investigations of possible violations must be undertaken by governments. If they fail to do so, international investigations should take place —all leading to accountability.
Stopping violence against health care is hardly straightforward. But unless serious action begins to end impunity, it will continue. Today's French and German initiative at the Security Council discussion should be a start.
This article has been published on Global Health Now
https://www.globalhealthnow.org/2019-03/overdue-action-needed-stop-attacks-health-care 
 Leonard S. Rubenstein is director of the Program on Human Rights, Health and Conflict at the Center for Public Health and Human Rights at the Johns Hopkins Bloomberg School of Public Health and core faculty at the Johns Hopkins Center for Humanitarian Health and Berman Institute of Bioethics.