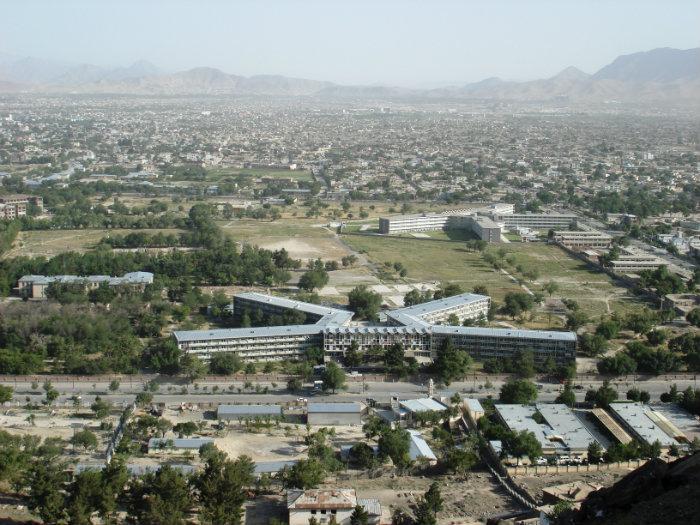 Attacking Education Institutions is a Direct Attack on Afghanistan's Future

Published Date: 02:05 PM 12-11-2020 Updated Date: 04:23 PM 16-11-2020
Two violent attacks in Kabul in less than two weeks on education institutions have resulted in a national day of mourning. On 2 November, an hours-long attack on Kabul University took the lives of 22 people including 18 students and 3 teaching staff, with at least 40 more injured. These were students who had their whole lives ahead of them, obtaining their education in order to plan for their careers and teachers who contributed towards building Afghanistan's future. Over a week before, on 24 October, an education centre in western Kabul was attacked – killing nearly 30 people and injuring almost 60 – mostly teenage girls, boys, and young people on their way into the school to attend classes.
ACBAR strongly condemns these abhorrent acts of violence and calls for an immediate end to such deliberate violations of international humanitarian law. Schools and universities – and the right to education – must not be targeted. The time for Afghanistan's young generation to experience peace and security for the first time in their young lives is long overdue. Afghan girls and boys, and their families, must be able to trust schools and universities as sanctuaries for learning, not war zones that result in tragic loss. Their safety must be ensured and their protection from such attacks guaranteed.
ACBAR offers its heartfelt condolences to the families of those killed in these attacks and hopes for a speedy recovery for those injured.
______________________________________________
[1] Report by UNAMA: AFGHANISTAN Protection of Civilians in Armed Conflict Third Quarter Report: 1 January to 30 September 2020. Accessible on https://unama.unmissions.org/sites/default/files/unama_protection_of_civilians_in_armed_conflict_-_3rd_quarter_report_2020.pdf